surgical procedures.
Equipped with the most up-to-date technology, we offer the latest eye procedures including:
Cataract Surgery
Glaucoma Surgery
Laser Surgery
Cornea Transplant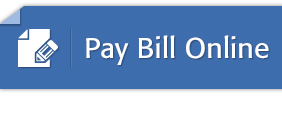 learn more.
To learn more about the latest treatments and a glossary of terms, visit our patient education section. If you have any other questions, please contact your surgeon or the center anytime.